Overview
I have over forty years of experience representing individuals, corporations and governmental entities in a wide array of litigation matters involving diverse and complex issues. These include product liability claims against automobile manufacturers; construction defect litigation on behalf of a city and of meat wholesaler; legal malpractice claims, both prosecuting and defending. This work has included numerous jury trials and a significant appellate practice.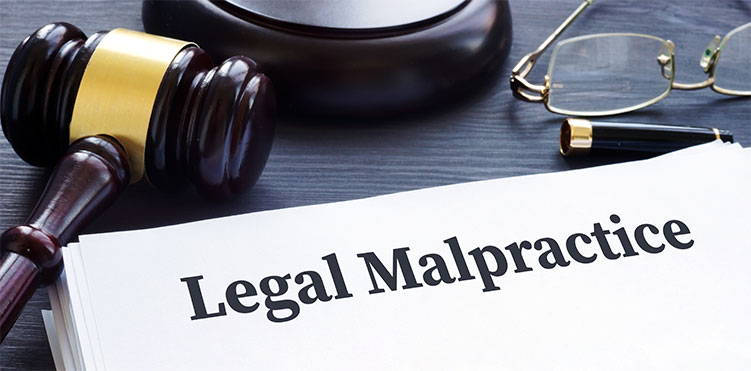 Legal Malpractice
For more than thirty years, I have represented clients and attorneys in malpractice litigation. To view representative cases, please download my detailed curriculum vitae. I have been successful in representing both sides of malpractice disputes, both at the trial and appellate level, as well as effecting substantial settlements. I have also acted as an expert witness in numerous attorney malpractice cases as detailed in my Curriculum Vitae.
Construction Defects
During November 2006, I obtained an arbitration award in excess of 30 million with regard to the negligent installation of a municipal utility system. The matter settled for 7 million.
During November 2012, I obtained a substantial settlement in a matter involving the negligent installation and maintenance of a commercial refrigeration system which failed causing approximately $3,000,000 in damage.
Insurance Coverage and Bad Faith
Over the years, I have been involved in both the trial and appeal of insurance coverage and bad faith cases. For example, Borders v. Great Falls Insurance Company (1977) 72 Cal. App. 3d 86; Sequros La Provincial v. Frement Indemnity Company (1983) 138 Cal. App. 3d 923; National Automobile v. Frankel (1988) 203 Cal. App. 3d 830; and A.B.S. Clothing Collection v. The Home Insurance Company (1995) 34 Cal. App. 4th 1470.
Probate/Trust Litigation
I have the experience and ability to represent clients in complex trust litigation, including disputed accountings and am currently doing so.
Products Liability
During June 1990, I obtained a Plaintiff's verdict in the amount of $6,700,000 in a product liability case as against Toyota involving a rollover. Additionally, during the 1990s I settled two other cases with Toyota and one with Suzuki involving a rollover. Further, during 2012 and 2013 I litigated the alleged negligent design of a commercial refrigeration system. This matter was settled in my client's favor.
Real Estate
I currently handle and have concluded a variety of real estate related matters, including quiet title actions, foreclosures and commercial unlawful detainer actions. During November 2013, I successfully concluded a landlord-tenant matter which involved two appeals. During 2015, I successfully defended a commercial easement. During 2020, I successfully defended a balcony easement. Specific details relating to these cases appear in my curriculum vitae.